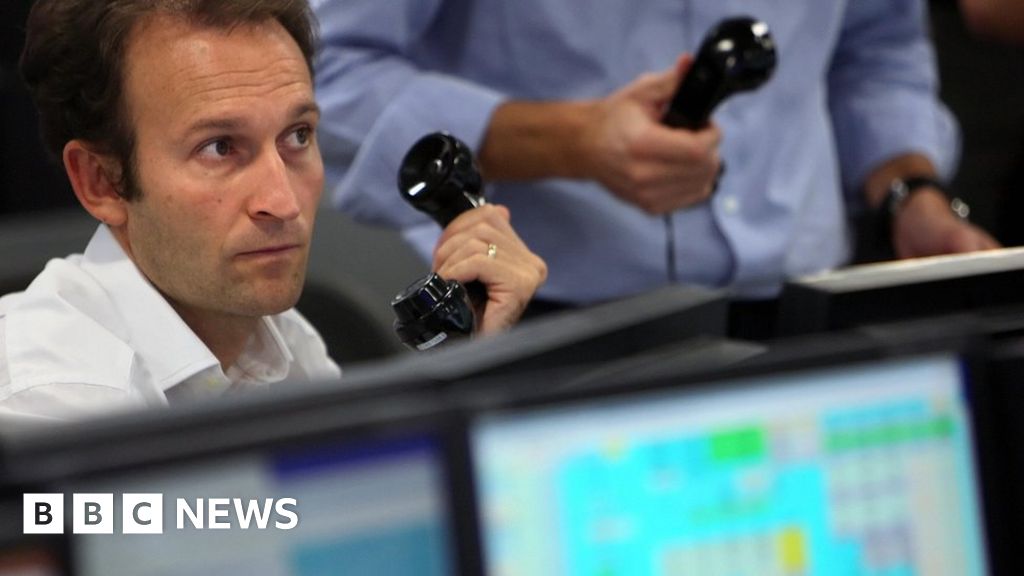 London's main index, the FTSE 100, closed at a record high on Thursday, and the FTSE 250 was boosted by a sharp rise in grocery delivery firm Ocado.
The 100 index closed 0.7% higher at 7,787, just above its previous high point of 7,778 on 12 January.
The oil price hit $80 a barrel for the first time since 2014, boosting shares in BP, Royal Dutch Shell, and Tullow.
Ocado's share price jumped 44% after it struck a deal to share its software with American retailer Kroger.
The FTSE 250 closed 0.9% higher at 21,019.
Laith Khalaf, Senior Analyst, Hargreaves Lansdown said a positive market trend since the end of March had not yet run its course.
"The death of the bull market has been greatly exaggerated," he said.
"The FTSE did endure a shaky start to the year, but after two months of steady climbing, has now regained and surpassed its previous high."
The oil price has risen over recent days following increased tension in the Middle East, expectations that Iran's access to the energy market will be limited by renewed sanctions, and trouble in Venezuela.
Last week's decision by the Bank of England to leave interest rates on hold has also given shares extra momentum.
Elsewhere in London trading, Mothercare shares also rose, after the troubled retailer announced its restructuring plan.
The plan, which involves closing 50 stores, boosted Mothercare shares by 24%.